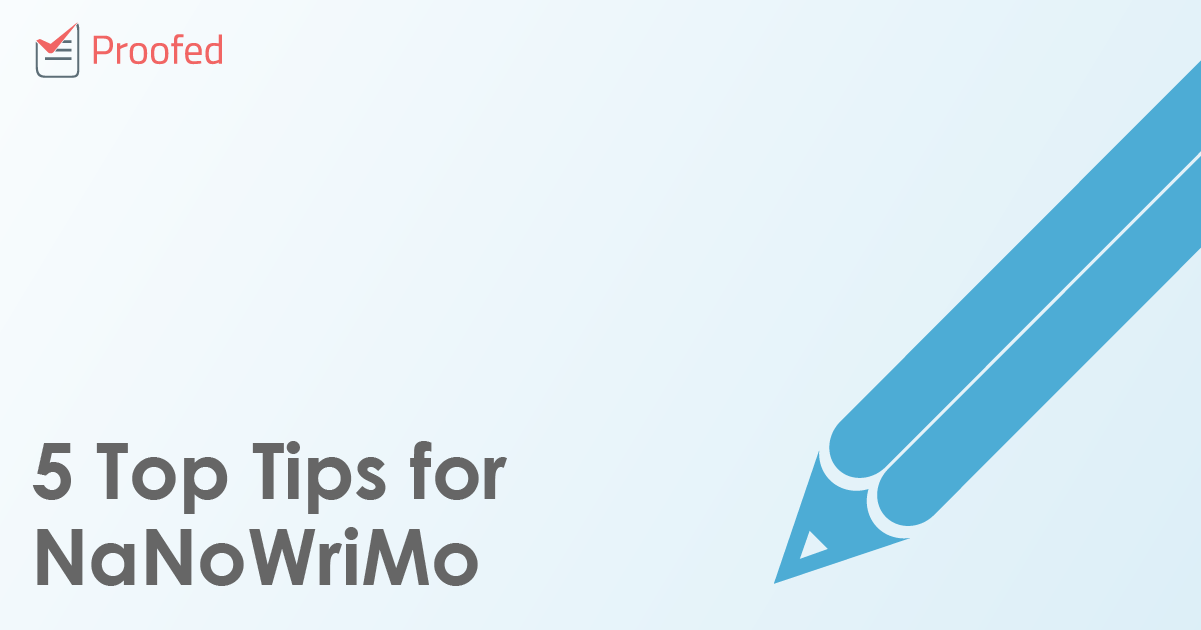 5 Top Tips for NaNoWriMo
It's November! And for aspiring authors, that means one thing: National Novel Writing Month (or NaNoWriMo for short). The aim is to write a novel at least 50,000 words long in thirty days. And while that might sound ambitious, we have a few tips to help you get there.
1. Sign Up at the NaNoWriMo Website
The official NaNoWriMo website provides lots of resources for writers. It also has a system where you can earn badges and track your progress, offering handy targets to keep you motivated.
So before you begin writing, sign up and take a look at the tools available.
2. Write Every Day (And Plan for When You Don't)
You have thirty days to write 50,000 words, which works out at roughly 1,666 words per day. This is easily achievable if you put aside time each day to do a bit of writing. Don't worry if you miss a day, though. The solution is to schedule "catch up" days when you know you'll have more time to spare. This will ensure you can make up for days off, or even just boost your word count.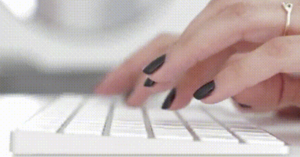 3. Connect with Other NaNoWriMo Writers
The best thing about NaNoWriMo is that you're never alone. All around the world, thousands of writers are taking on the same task as you, so why not use this to your advantage?
Whether on social media or via the NaNoWriMo forums, you'll have plenty of chances to discuss the NaNoWriMo experience, as well as sharing tips for hitting that target word count. You can even look for other writers in the same part of the world as you.
Find this useful?
Subscribe to our newsletter and get writing tips from our editors straight to your inbox.
4. Take Care of Yourself
Just as with The Tortoise and the Hare, slow and steady wins the race when it comes to novel writing. So no matter how jazzed you feel about your novel-in-progress, remember that too many late-night sessions and skipped meals will lead to burnout.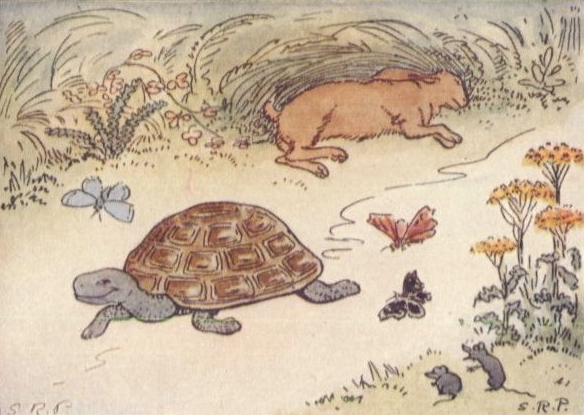 Instead, make sure to eat healthily, get plenty of rest, and generally take care of yourself.  This will ensure you have enough energy to keep going and hit your target by November 30.
5. Avoid Perfectionism (For Now)
It doesn't matter if what you write isn't perfect at first. The editing and proofreading comes later. And this is when you can turn your first draft into a polished manuscript ready for publishing. For now, concentrate on getting a first draft finished! Everything else can wait.
Summary: 5 Top Tips for NaNoWriMo
If you are doing NaNoWriMo this month, keep these tips in mind:
Sign up to nanowrimo.org to access handy tools and resources.
Try to set aside a time to write every day (and set aside days when you have more time to write in case you miss a day and need to catch up).
Get in touch with other NaNoWriMo writers to share ideas and support.
Make sure to eat healthily and get plenty of rest to keep your energy up.
Don't worry if what you write isn't perfect; you can edit it all later!
Good luck! And don't forget to let us know if you need a proofreader.
More Writing Tips?
When it comes to written content, perfection is the goal. Whether it's a crucial business...
Trusted by thousands of leading
institutions and businesses