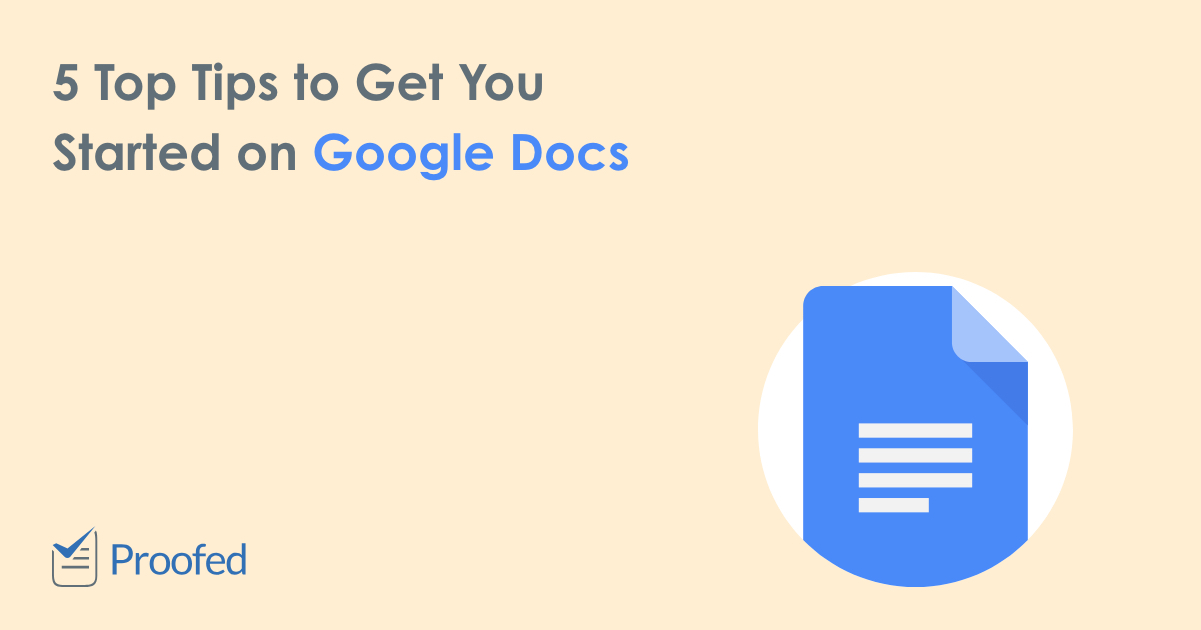 5 Top Tips for Using Google Docs
Google Docs is a free alternative to traditional word processors like Microsoft Word. But if you're going to make the most of this app, you'll need to know how it works. Check out our list of five great functions you can use while creating a document in Google Docs.
1. Use Version History to Track Changes
Microsoft Word has a tool called Track Changes that lets you record edits made to a document. But Google Docs does this automatically, saving each new version of the document as you go. You can see the "version history" of your document by either:
Going to File > Version history > See version history
Using the shortcut Ctrl + Alt + Shift + H
This will open a menu with a list of the different versions of your document. Clicking one of these will show you the changes from the previous version.
As well as letting you review edits, you can use this to restore older versions of a document. This can be especially useful if you have shared a document and someone else has made changes. And if you want to suggest changes without changing a document, you can use the Suggesting… tool.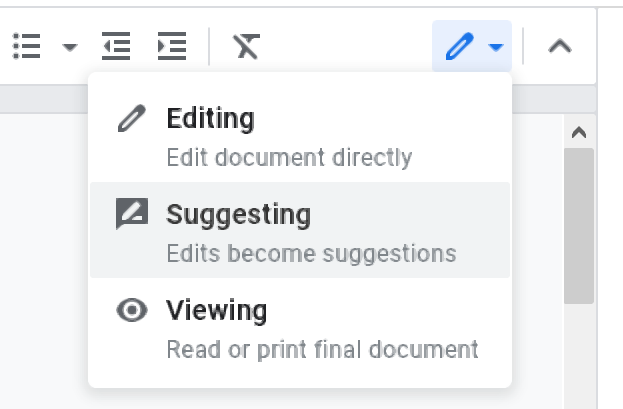 2. Find and Replace Text
You can access the basic search function in Google Docs via the shortcut Ctrl + F. This will let you find specific terms quickly, which is helpful if you're editing a longer document.
Alternatively, you can access the Find and replace… tool by:
Going to Edit > Find and replace…
Using the shortcut Ctrl + H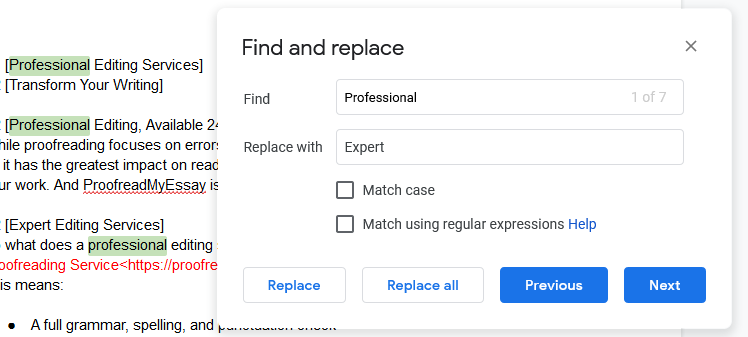 You can use this to quickly replace certain words or expressions. You can also use it to conduct advanced searches, such as matching the case of text. The Match using regular expressions option, meanwhile, allows you to use special commands to look for specific types of  text.
3. Leaving Comments
As well as suggesting edits, Google Docs lets you comment on documents. You can do this by:
Find this useful?
Subscribe to our newsletter and get writing tips from our editors straight to your inbox.
Going to Insert > Comment
Using the shortcut Ctrl + Alt + M
You can then write a comment for yourself or other users. And you can respond to comments by clicking Reply… You can even tag someone in a comment by typing a "+" sign followed by their email address, which can be very useful if you are co-editing a document with a colleague.
4. Adding Bookmarks
In longer documents, you may want to quickly navigate between sections. To make this easy, all you need to do is add bookmarks in the relevant places:
Place the cursor wherever you want a bookmark
Go to Insert > Bookmark in the menu system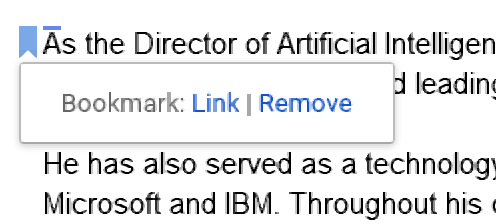 This will create a visual marker on the page. If you click this marker, you'll also see a Link option, which you can use to create a list of bookmarks (like a table of contents) for quick access. You can also use bookmark links to direct someone to a specific part of a Google document.
5. Sharing and Exporting Google Docs
To share a Google document with someone else, all you need to do is:
Click the Share button in the top right of the screen
Enter the name(s) or email address(es) of the recipients
Click the edit permissions button (i.e., the pencil icon) and select whether the recipients will be able to view, comment or edit the document
Click Done to share the document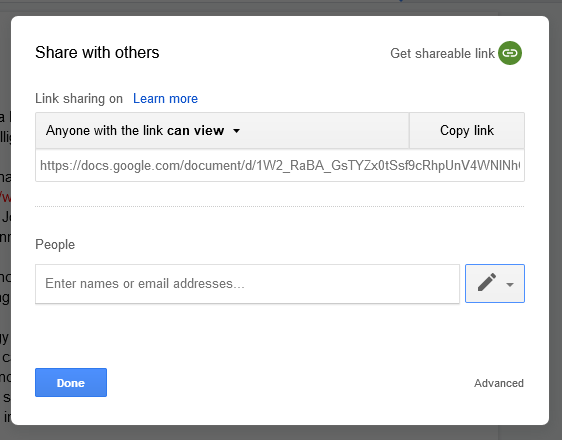 Alternatively, you can click the Share button and then click Get shareable link to copy a URL to your clipboard. Anyone you share this link with will then be able to access the document. You can also remove sharing permissions via the Advanced button in the bottom right of the sharing menu.
Finally, you can also export a Google Doc and download it as another file type for printing or distribution. To do this:
Go to File > Download as…
Select a file type from the list (e.g., Microsoft Word document or PDF)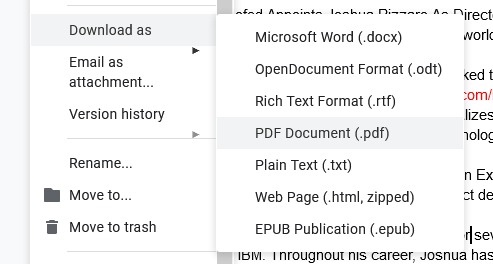 This will also let you share or edit the document via a different program.
More Writing Tips?
Understanding the role of words in language is fundamental to effective communication. Pronouns are a...
Trusted by thousands of leading
institutions and businesses