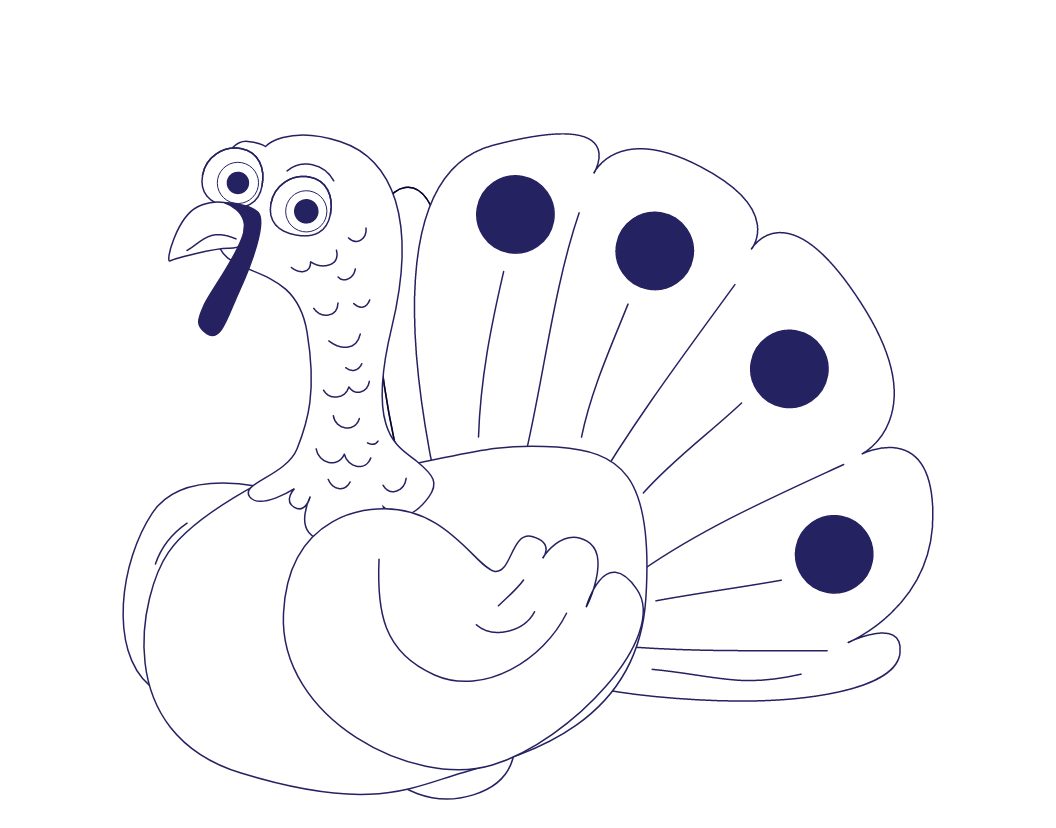 5 Tips for Writing a Thanksgiving Message to Your Co-workers
Thanksgiving is a national holiday in the USA that occurs on the fourth Thursday of each November. It is a time when Americans gather with friends and loved ones to celebrate the year's blessings. But don't forget that showing appreciation is a great way to maintain professional relationships, too! With that in mind, here are five top tips to help you write a Thanksgiving message to your co-workers:
Acknowledge something about your co-workers that you're grateful for.
Mention something positive you've accomplished together.
Express your sincere feelings, but keep the language professional.
Include an inspirational Thanksgiving quote to encourage gratitude.
Have your Thanksgiving message proofread to eliminate errors.
Read on for more advice on writing a Thanksgiving message for your co-workers.
1. Show Your Gratitude
The most important element of a Thanksgiving message is to show your gratitude! As such, think about what you value most in the colleagues you're addressing.
This might be related to how your co-workers have motivated you, created a positive work environment, or taught you. Or you could simply thank your co-workers for being a pleasure to work with. It's really up to you!
2. Focus on the Shared Achievements
When writing your Thanksgiving message, mention something positive you and your co-workers did together in the past year. Maybe there was a successful event that you and your co-workers organized. Or perhaps you enjoyed attending a team-building course with them. The key is to focus on shared achievements and experiences, as this will show that you value working with the recipients.
If you can't think of anything suitable (e.g., if you are relatively new to the company), think of something you're looking forward to in the coming year instead.
3. Be Sincere but Keep It Professional
When writing a message, be open and sincere. Thanksgiving isn't a time for irony, after all! And a sincere message expressing how you feel will rarely be out of place.
However, depending on where you work and how you're sharing your message, the recipients may include people you don't know personally. As such, try to keep your message professional unless you know the recipients very well.
Find this useful?
Subscribe to our newsletter and get writing tips from our editors straight to your inbox.
4. Include an Inspirational Quote
A great way to finish your message (either before or after the sign off) is with an inspirational Thanksgiving quote. For example:
Feeling gratitude and not expressing it is like wrapping a present and not giving it. – William Arthur Ward
As we express our gratitude, we must never forget that the highest appreciation is not to utter words, but to live by them. – John F. Kennedy
Gratitude can transform common days into Thanksgivings, turn routine jobs into joy, and change ordinary opportunities into blessings. – William Arthur Ward
5. Have Your Thanksgiving Message Proofread
Whether you're sending an email, ecard, or handwritten cards, make sure to proofread your message! This will let you catch any mistakes in your Thanksgiving message before it goes out to your co-workers. And since errors can be easy to miss, you may even want an expert to check your writing.
Our editors are available 24/7 to help with any of your professional communication needs! You can even get your first 500-word document checked for free.
More Writing Tips?
Adjectives are a fundamental part of speech that can make your writing more vivid and...
Trusted by thousands of leading
institutions and businesses