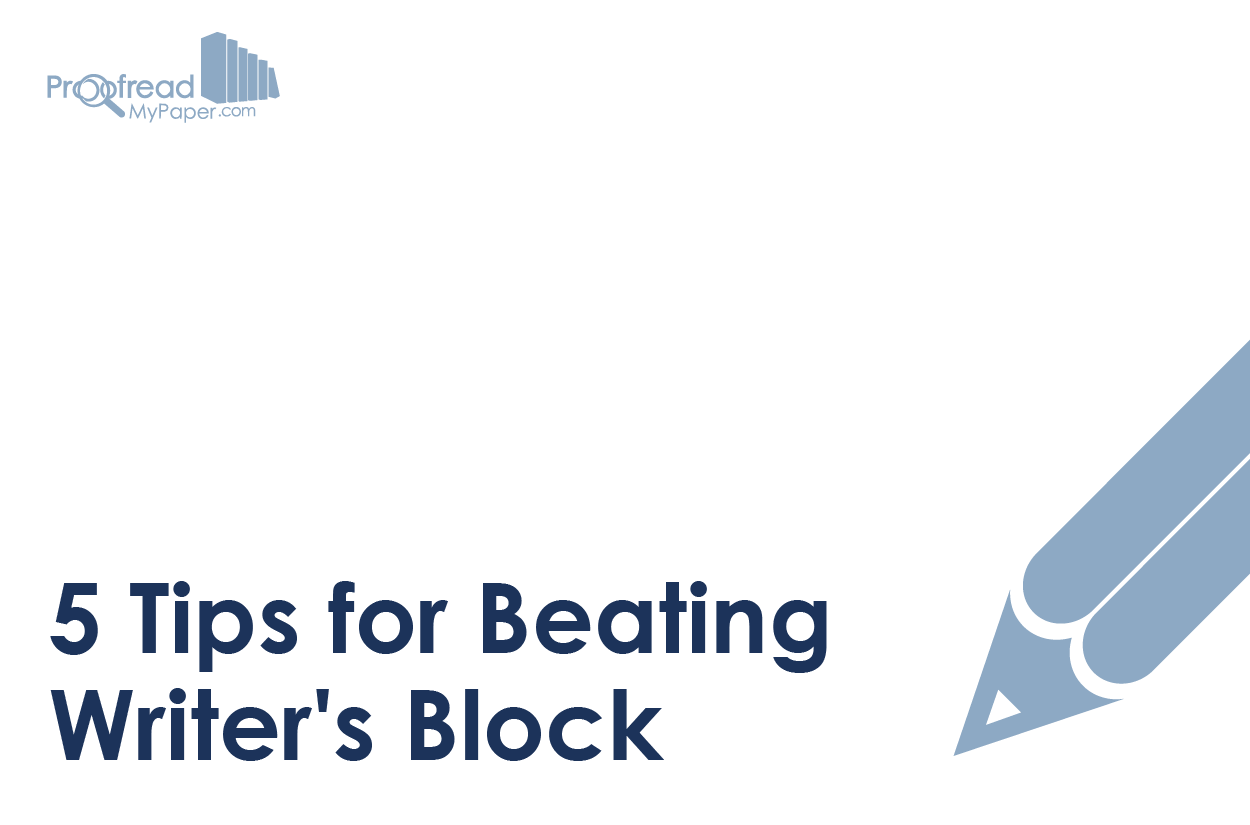 5 Tips for Beating Writer's Block
Whether you're working on a novel or a college paper, writer's block is the bane of any writer. But with these simple tips, you should be able to beat writer's block and get back to work in no time!
1. Develop a Working Routine
The battle against writer's block is a battle against… yourself! And the key to victory is knowing your own working habits and working with them.
Work out when you're most productive (first thing in the morning? late at night?) and where you find it easiest to write. Once you've done this, you can develop a suitable working routine and stick to it.
2. Avoid Distraction
If you're struggling to write, it may be because you're prone to distraction. In this case, the solution is to eliminate distractions from your working environment. This includes turning off any devices that demand your attention. But it could also involve finding somewhere quieter to work.
If social media and the endless playground of the internet make it hard for you to focus, you might want to try installing software that temporarily blocks distracting sites. There'll be plenty of time for Twitter when you're done!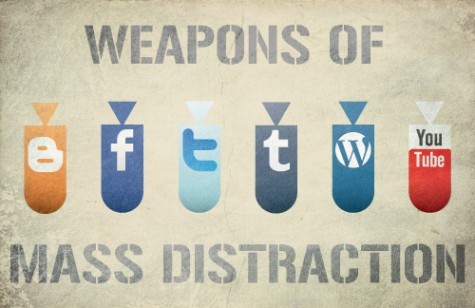 3. Brainstorming and Freewriting
Two techniques for beating writer's block are brainstorming and freewriting.
Brainstorming is good when you don't know where to start. It involves picking a topic and listing related terms. You can even use a spider diagram. The key is finding connections that you can expand upon in your writing.
Find this useful?
Subscribe to our newsletter and get writing tips from our editors straight to your inbox.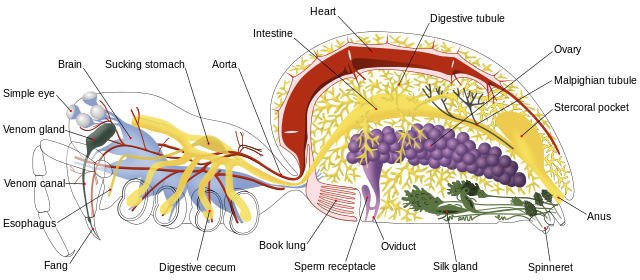 Freewriting, meanwhile, is an exercise in which you write without judgment. Give yourself fifteen minutes to write whatever comes into your head. Don't worry about spelling, punctuation, or even writing full sentences (you can fix that later or have your work proofread). It's about generating ideas.
4. Mix It Up
Writing doesn't have to be linear. If you're half way through an essay and can't get beyond a certain point, perseverance isn't always the answer.
Instead, you can jump ahead and start on another section or go back and revise something you wrote earlier. This means that you keep on working (rather than just staring frustratedly at the screen). And then you can return to the bit you got stuck on when you're ready.
5. Time Out
Finally, if you really can't get anything written down, take a break. Go for a walk. Do some chores. Do something creative. Just do anything but write!
Sometimes, the answer is giving your brain a rest. Even if you're not actively thinking about your work, an idea may pop into your head when you least expect it. And, hopefully, the writing will flow when you return to work.
More Writing Tips?
Whether you've heard of superlatives or not, you probably use them all the time without...
Trusted by thousands of leading
institutions and businesses