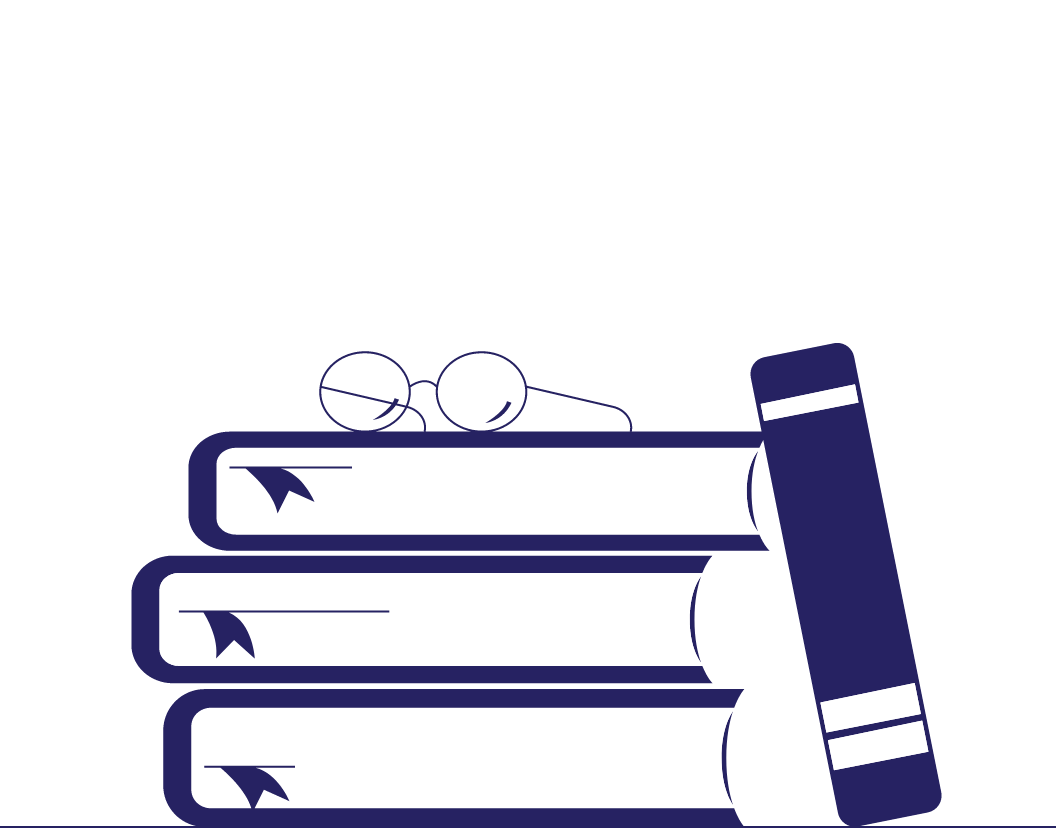 5 Short Story Collections You Should Read
May is Short Story Month, a time when we celebrate reading and writing short stories. As such, we've compiled a list of five short story collections we think everyone should read, from old classics to stories by innovative new authors.
1. Classic Short Stories
Few short story collections can boast a roster of names like Great Short Stories of the Masters. Among the 49 stories in this collection are tales by famous names like Faulkner, Chekov, Tolstoy, Sartre, Proust, Lu Hsun, Kafka, Flaubert, Pushkin, Dostoyevsky, Porter, Rilke, and Balzac. Quite the list of contributors!
However, editor Charles Neider selected these stories for their richness of detail, passion, and international scope, including many lesser-known works.
This collection is thus a great addition to a bookshelf. So, whether you're new to short stories or have simply been waiting for a chance to read "Generous Wine" by Italo Svevo for years, Great Short Stories of the Masters is worth your time.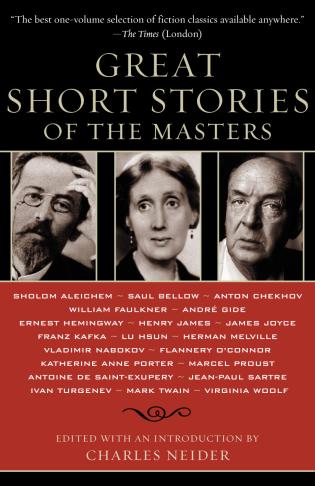 2. Short Science Fiction Classics
Science fiction has always been an area where short story writers have thrived, perhaps because the format is perfect for thought experiments and other speculative ideas. And there are many collections available that focus on the genre.
If you're looking for somewhere to start with this genre, though, The Big Book of Science Fiction is a good choice. Edited by Jeff and Ann Vandermeer, the collection covers decades of science fiction writing and many subgenres.
And with stories from pioneering genre writers like H. G. Wells and Philip K. Dick alongside tales by modern authors such as Cory Doctorow and Johanna Sinisalo, there is something in The Big Book of Science Fiction for everyone.
3. Cosmic Horror Classics
Humans fear what they don't know. We see this in everyday fears, like the creeping concern about what lurks in the corner of a dark basement. But it can also affect us on a more existential level. And this is what some call "cosmic horror."
The name most associated with "cosmic" horror is H. P. Lovecraft, whose tales of unknowable monstrosities existing just beyond the pale of perception have inspired horror writers ever since. But many other writers have contributed to the genre, including Edgar Allan Poe, Bram Stoker and Ambrose Bierce.
Cosmic horror stories also tend to be weird. In the words of Lovecraft himself:
Find this useful?
Subscribe to our newsletter and get writing tips from our editors straight to your inbox.
The true weird tale has something more than a secret murder, bloody bones, or a sheeted form clanking chains. An atmosphere of breathless and unexplainable dread of outer, unknown forces must be present … A malign and particular suspension or defeat of those fixed laws of Nature which are our only safeguard against the assaults of chaos and the daemons of unplumbed space.
If you find yourself drawn to stories that combine elements of the supernatural with a deeper human dread, moreover, you might enjoy Shadows of Carcosa. This collection of cosmic horror short stories contains works by Lovecraft, Poe, Stoker, Bierce, and more, offering a brilliant introduction to the genre.
4. American Short Stories
Edited by Joyce Carol Oates, the The Oxford Book of American Short Stories offers a fascinating and sometimes surprising portrait of American short fiction.
The 56 short stories in this volume range from American classics to less well-known but equally important works by women and minority writers.
In addition, Oates introduces each story with biographical anecdotes about the author, their work and her reason for including the story in the collection, giving readers insight into how each one fits into the literary landscape.
5. Voices Around the World
Finally, for the internationally minded, we have One World: A Global Anthology of Short Stories. This short story collection includes a selection of 23 stories from around the world, with authors from Malaysia, Nigeria, India, Greece and Bangladesh featured alongside those from the UK, US, and Australia.
The stories from unfamiliar and well-known writers are richly varied and explore themes such as poverty, childhood, loss, and identity, to name but a few.
Despite this geographic and thematic diversity, though, the stories in this collection also describe experiences and emotions common to all humankind.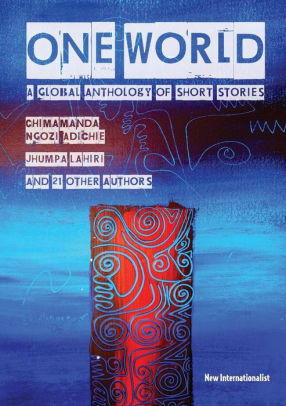 Short Story Proofreading
Hopefully, you'll enjoy reading some of these short story collections. They might even inspire you to have a go at writing a short story of your own! And if so, why not ensure your writing is clear and error free with the help of our expert editors?
Give our free proofreading trial a go today to find out more about our services!
More Writing Tips?
For many students and their families, autumn officially starts once school is back in session....
Trusted by thousands of leading
institutions and businesses