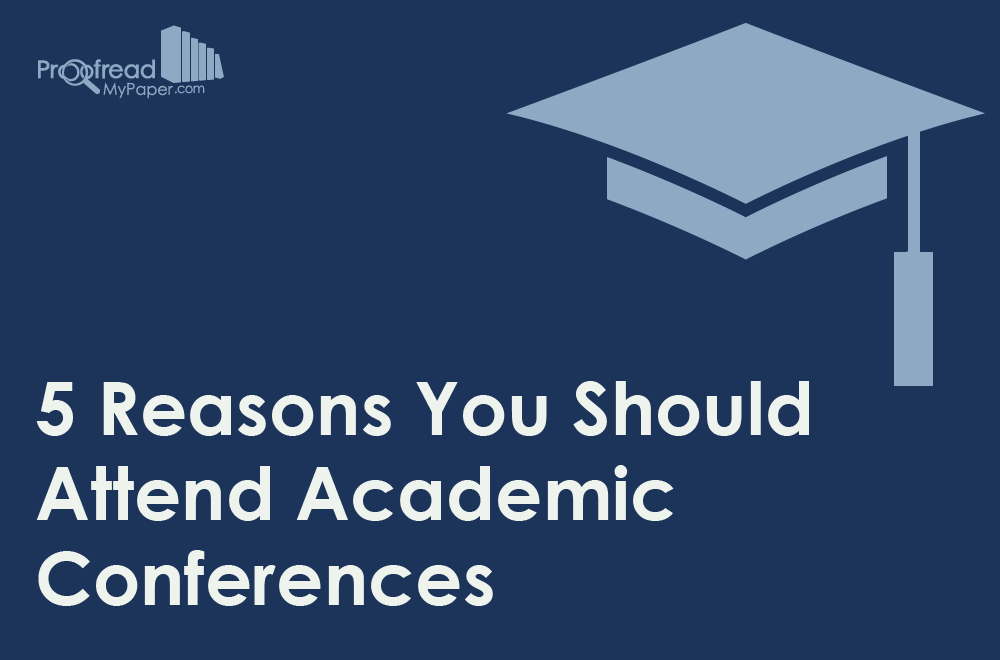 5 Reasons You Should Attend Academic Conferences
Remember that scene at the start of The Lion King where animals gather from miles around to celebrate the birth of Simba? That's pretty much what academic conferences are.
The main difference is that academic conferences have scholars in place of animals, cutting-edge research instead of a royal lion cub, and less music by Elton John.
However, in case the tenuous Lion King analogy hasn't already convinced you to take an interest in academic conferences, we have a few additional factors to consider…
1. New Ideas and Theories
The main reason for attending an academic conference is to learn about the latest research in your field. Many researchers present new ideas at conferences, so if you're looking for an envelope to push, there are worse places to get inspired!
2. Meeting People is Easy
We academic types tend to spend a lot of time locked away in labs, libraries and archives, so any opportunity to get out and meet like-minded people has to be welcomed.
This is especially important for postgraduate students, as making connections with fellow academics can benefit your long-term career.
Even if you're not thinking that far ahead, academic conferences and workshops provide opportunities to learn from and speak to leading thinkers in your subject area. Which is something any budding intellectual should embrace!
Find this useful?
Subscribe to our newsletter and get writing tips from our editors straight to your inbox.
3. Something for Everyone
While most conferences are aimed at postgraduate students and professional academics, these days there are conferences for almost everyone.
For instance, the Council on Undergraduate Research holds a conference to promote undergraduate research, scholarship, and creative activity every year, while trade events are held all over the world for those working in specific industries.
4. You Don't Even Have to Leave the House
Seen a conference somewhere that seems relevant to your work, but can't make it along in person? You'll be happy to hear that most conferences publish a selection of the papers presented, so you can still see what was said by reading the proceedings.
5. Presenting Your Own Work
This might not be for everyone, since you can attend conferences as a guest. But giving a presentation at a conference is a great way to get feedback on your work and looks awesome on your resume.
You also get to practice your presentation skills, which are essential to academic life.
More Writing Tips?
For many students and their families, autumn officially starts once school is back in session....
Trusted by thousands of leading
institutions and businesses