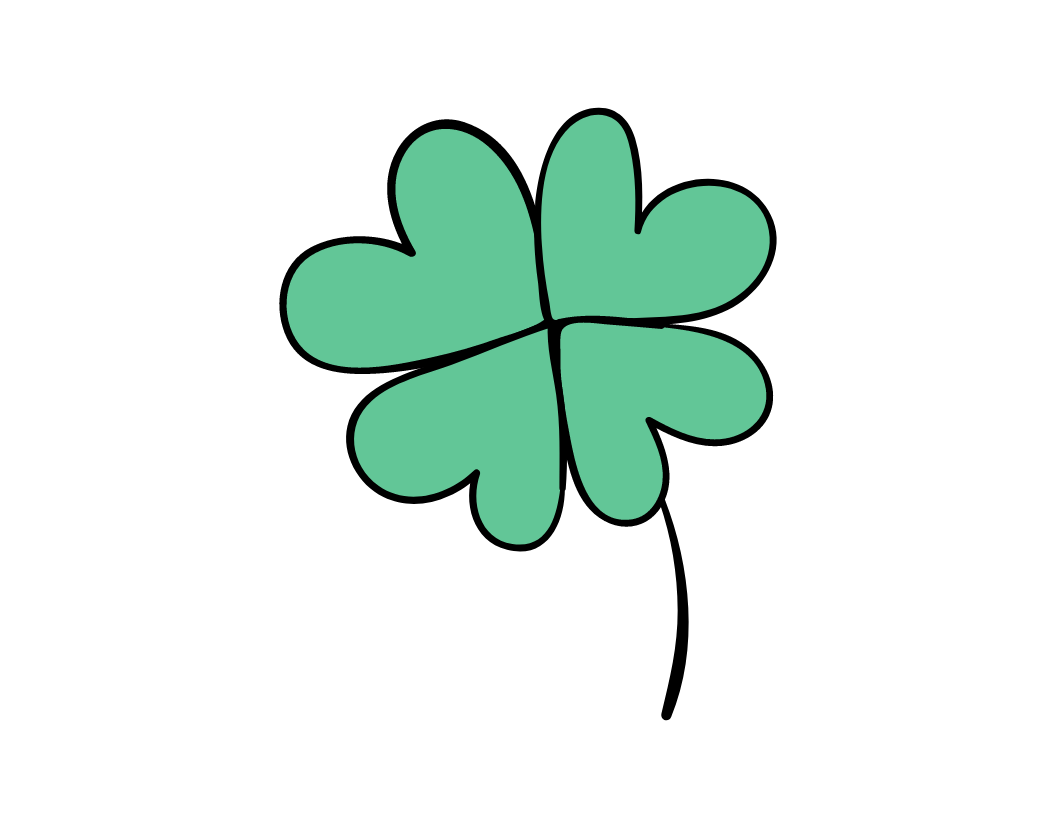 5 Novels by Irish Writers for St. Patrick's Day
March 17 is St. Patrick's Day, a day when people around the world celebrate Ireland's patron saint (and Irishness more generally). Taking a literary angle on this, we've picked five novels by Irish writers that you might want to read.
1. The Picture of Dorian Gray
Oscar Wilde's only novel tells the story of a beautiful young man who wishes to never age. His wish is granted and a painting of the young man fades and ages in his place, its decay reflecting his corrupt and hedonistic life.
The story's original publication in Lippincott's Monthly Magazine in 1890 was controversial due to its references to homosexuality, which was illegal at the time. Wilde was forced to revise the text before it appeared in book form the next year.
The book shows us how vice can be hidden by beauty, something still relevant today. Despite its controversial beginnings, it is now seen as a classic.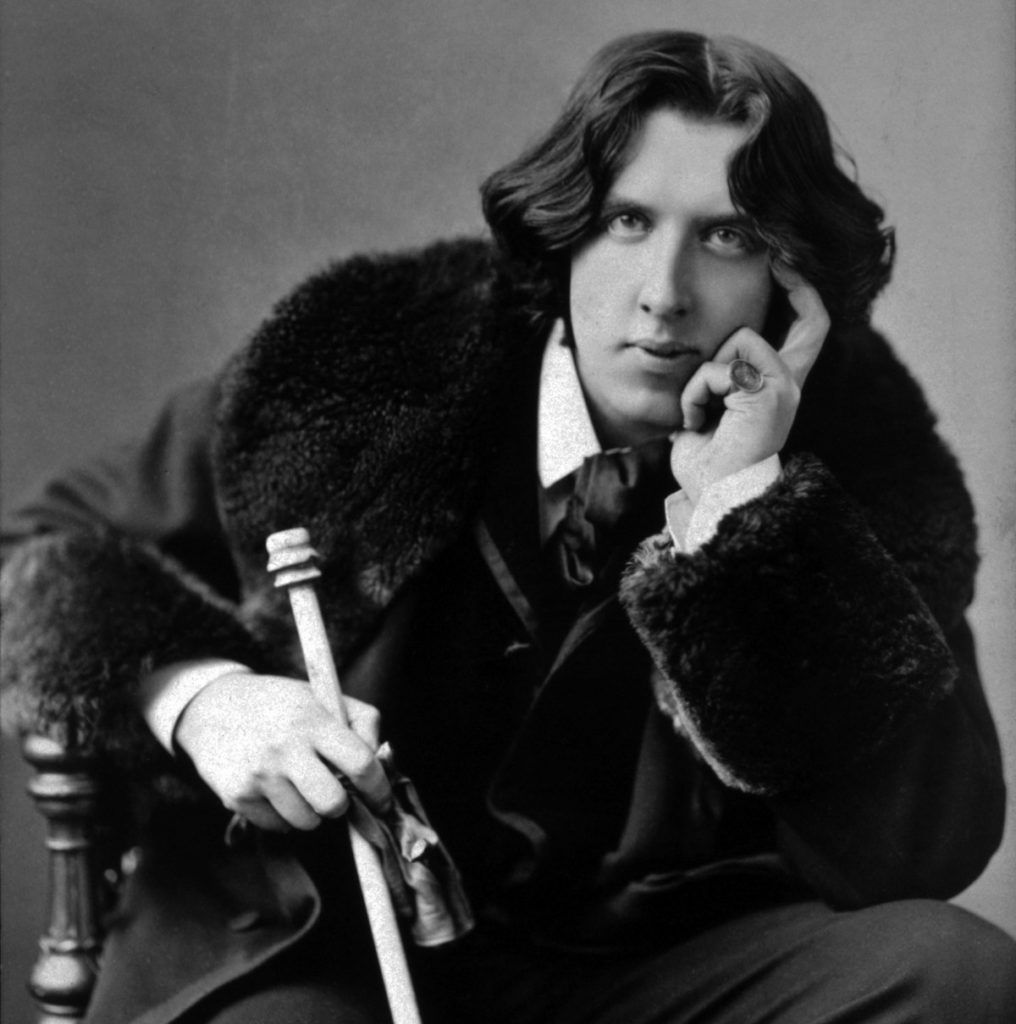 2. Dubliners
While not strictly a novel, James Joyce's 1914 short story collection, Dubliners, is a great introduction to his writing. The tales within center on a series of middle-class characters, with the narrators coming from progressively older age groups.
Joyce uses his characters to explore early twentieth century Ireland, focusing on the conflict between cultural progression and Irish nationalism.
The stories are Joyce's most accessible work and helped cement his position as one of Ireland's most important writers. Published eight years later, some see his novel Ulysses as a masterpiece, while others consider it impossible to read.
3. The Country Girls
Edna O'Brien's The Country Girls follows two girls from rural Ireland through convent school and on to new lives in Dublin. Narrated by Caithleen, the more romantic of the pair, we see the girls lose their innocence and experience sexual awakening.
The book was published in 1960, only for Irish censors to ban it immediately due to its sexual content. Ireland after the Second World War was dominated by the Catholic Church and extremely socially repressive. The public reception in Ireland was also negative. It was even burned publicly on a number of occasions.
Find this useful?
Subscribe to our newsletter and get writing tips from our editors straight to your inbox.
However, it was a bestseller elsewhere, and it is now seen as one of the first books from Ireland to reflect women's lives in an honest and uncensored way.
4. The Commitments
The Commitments is the first book in Roddy Doyle's Barrytown Trilogy, which centers on the working-class Rabbitte family. Set in Dublin in the late 1980s, the book follows newly formed band, The Commitments, as their manager Jimmy sets out on a mission to bring soul music to the city.
Doyle's book was revolutionary in its use of Dublin dialect. Ireland had been famous for its writers for a long time, but many felt this was the first time that ordinary people had been given a voice, in their own words, swearing included!
The book was hugely popular in Ireland and abroad. In 1991, it reached an even bigger audience when the film of the book proved a huge hit as well.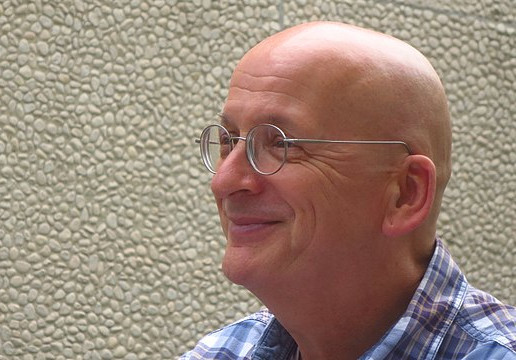 5. The Star of the Sea
Published in 2004, The Star of the Sea by Joseph O'Connor was one of the best-selling Irish books of the early 2000s.
Set on board a ship bound for America in 1847, the book follows a number of characters as they leave an Ireland devastated by famine. The result is a love story, murder mystery and historical drama all rolled into one.
The Irish Potato Famine was a pivotal event in Irish history, with around one million people dying and a further two million emigrating. The success of O'Connor's novel meant that many people outside Ireland saw its impact for the first time.
Expert Proofreading Services
There are lots of Irish writers we haven't had room to mention, including Anne Enright, Walter Macken, and Sally Rooney. Let us know your favorite Irish novels in the comments below. And if you're writing anything yourself this St. Patrick's Day, don't forget to get it checked by our expert proofreaders.
More Writing Tips?
If you're a writer, then you know the hard work and research it takes to...
Trusted by thousands of leading
institutions and businesses