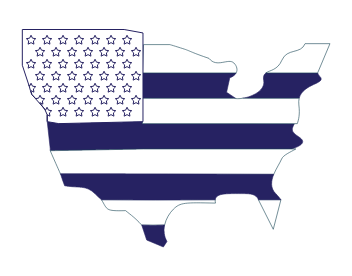 5 Books by US Presidents for Presidents' Day
Celebrated in the USA every year on the third Monday in February, Presidents' Day honors all those who have filled this prestigious post. And to celebrate this year, we're looking at five books by presidents who turned author.
1. The Personal Memoirs of Ulysses S. Grant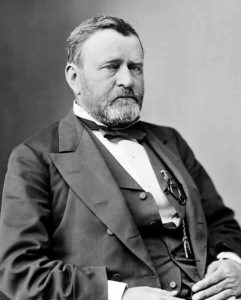 Ulysses S. Grant was president of the United States from 1869 to 1877. He is most revered, however, as Commanding General of the Union Army that won the American Civil War.
Unsurprisingly, his memoirs focus largely on the Civil War period. As well as discussing tactical decisions, he gives his thoughts on his life and times up to the end of the war.
Never out of print since publication, the book has been praised by many writers, including Gertrude Stein and Mark Twain. It has even influenced modern presidential writers Bill Clinton and George W. Bush.
2. A Nation of Immigrants
President for only two years, John F. Kennedy was assassinated in 1963. But JFK published a number of books in his life. He even won the Pulitzer Prize for Profiles in Courage, although this was largely written by his speechwriter, Ted Sorensen.
He wrote A Nation of Immigrants in 1958 when he was a senator (and it was all his own work). Kennedy was passionate about immigration reform, so he used the book to discuss the history of immigration to the US and his vision for the future.
At a time when debates on immigration continue, it is still an important book.
3. A Full Life: Reflections at Ninety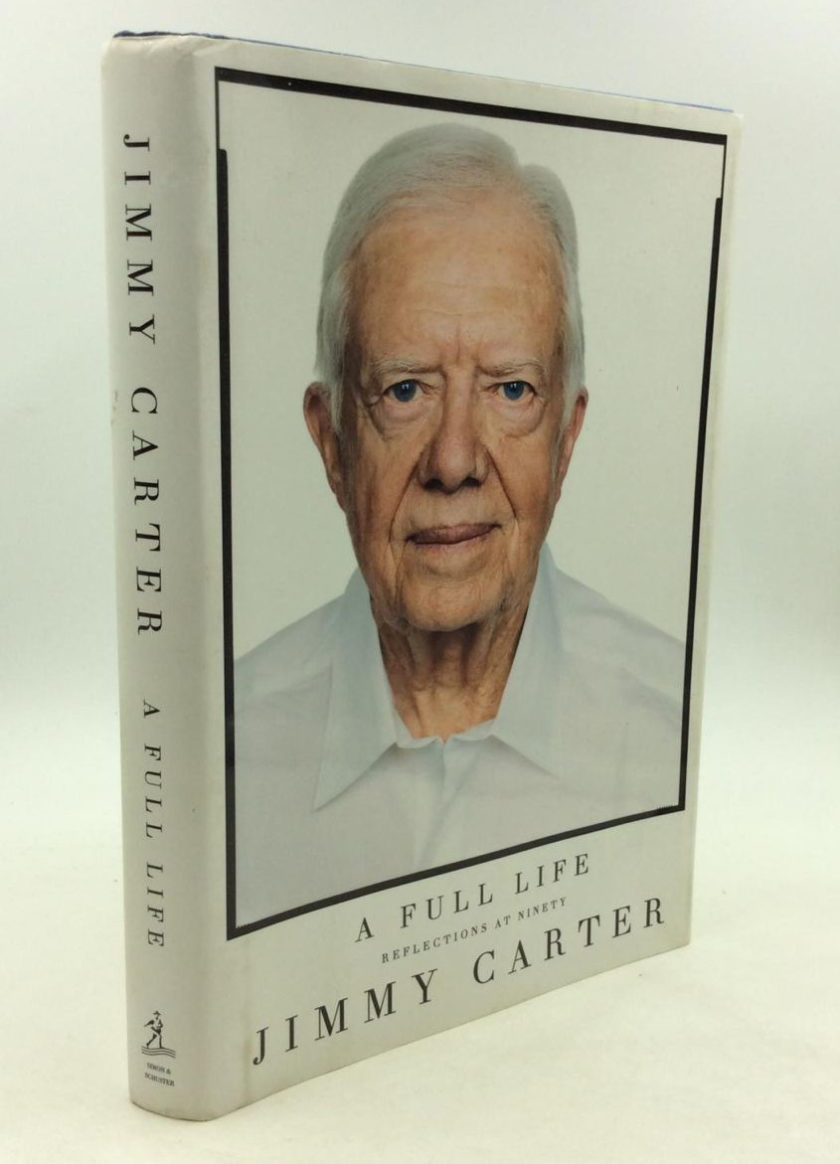 Although he only served one term, Jimmy Carter has written a huge number of books on a variety of topics, including the Middle East, American values, and his time in office. He is even a published novelist.
His most recent memoir, A Full Life, is his most comprehensive. It covers his childhood, naval career, presidency, and his many years as a campaigner for peace. It also assesses his White House successors.
Carter was mocked and underappreciated by many following his defeat to Ronald Reagan in 1980. However, he has since been reassessed as one of America's most important presidents. If you want to find out why, this memoir is a good place to start.
Find this useful?
Subscribe to our newsletter and get writing tips from our editors straight to your inbox.
4. Dreams from My Father
Barack Obama wrote Dreams from My Father in 1995, during the early days of his political career. His election as the first African-American president of the United States, however, led to it becoming an international bestseller.
The book explores his family history and the effect America's race relations have had on him. As well as tracing his mother's Kansas background, Obama pays an emotional visit to his father's Kenyan family for the first time.
Praised for the quality and honesty of its writing, many critics consider Dreams from My Father one of the best books written by an American politician. He has since gone on to write further books, including the first volume of his presidential memoirs, A Promised Land.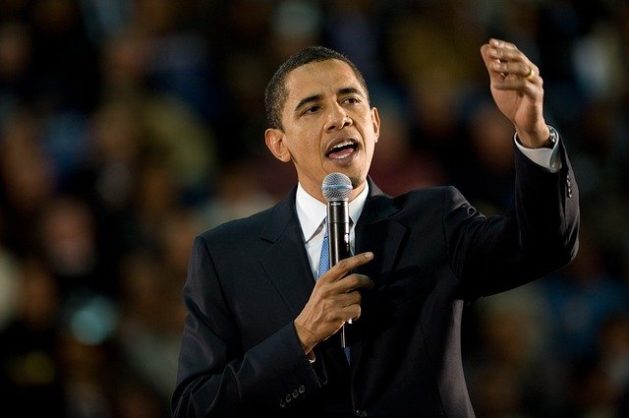 5. The President Is Missing
Most books by presidents are serious non-fiction. That is why this list features multiple political memoirs. But how about something a bit lighter?
In 2018, Bill Clinton teamed up with bestselling writer James Patterson to publish The President Is Missing. This political thriller takes place over three days and involves cyberterrorism, spies, traitors in the cabinet, and a missing president.
The pair plan to release more thrillers together, and there have been talks about a television adaptation. Clinton has also published his autobiography, My Life, for those looking for a more traditional account of the presidency!
Expert Proofreading Services
We hope you have found some reading inspiration from our list of books by presidents. There are many more presidential writers to explore, too, including Richard Nixon, Theodore Roosevelt, and Dwight Eisenhower.
And if you are doing any writing of your own, don't forget it get it checked by our expert proofreaders. Sign up for a free sample today to find out more.
More Writing Tips?
For many students and their families, autumn officially starts once school is back in session....
Trusted by thousands of leading
institutions and businesses