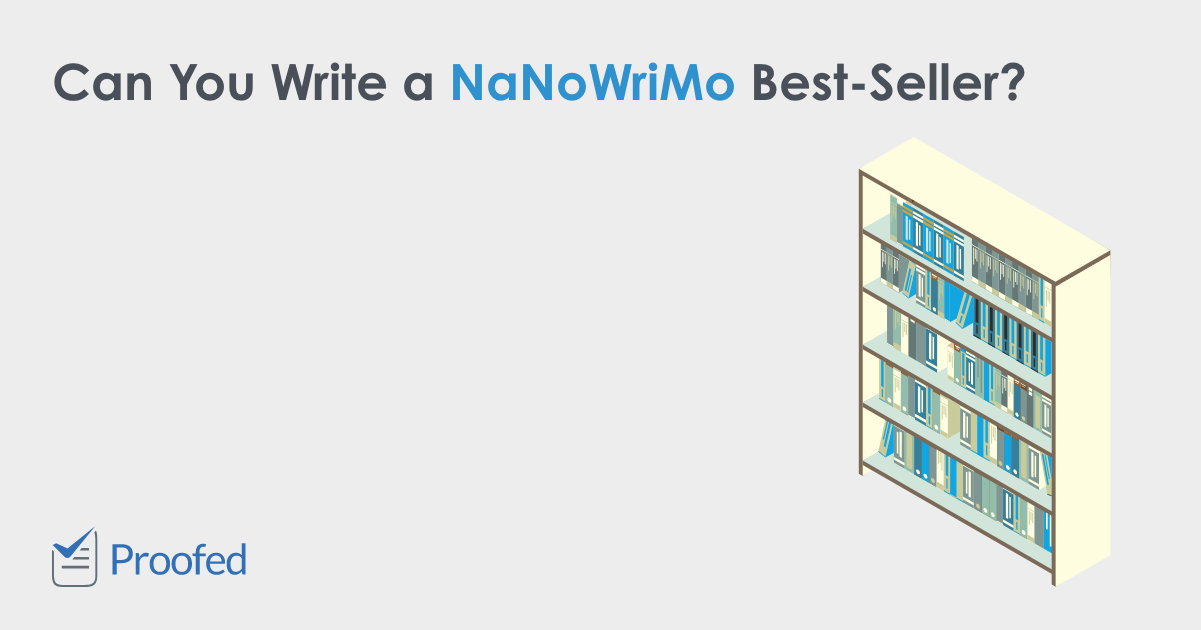 3 Best-Selling NaNoWriMo Novels
It's NaNoWriMo again! We've previously offered a few tips on approaching NaNoWriMo, but this year we're looking for inspiration. And what better source than looking at some of the hundreds of NaNoWriMo novels published since the event began in 2006? Here, then, are three authors whose NaNoWriMo novels became best-selling books!
1. Cinder by Marissa Meyer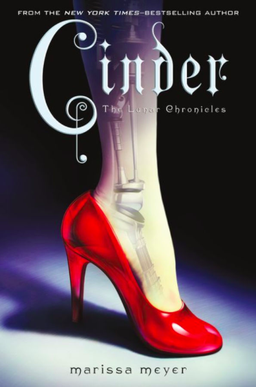 Marissa Meyer wrote the first draft of her debut novel, Cinder, during NaNoWriMo 2008. A dystopian sci-fi story loosely based on Cinderella, this was the first book in Meyer's Lunar Chronicles series, and the author has since signed a deal for a movie adaptation.
Impressively, Meyer wrote the first draft for five novels in November 2008. As well as Cinder, she wrote its sequels Scarlet and Cress, a spin-off called Fairest, and a standalone novel called Heartless (all of which have been published). Not bad for a single month!
What motivated her? A competition where the person who wrote most in a month got to appear in an episode of Star Trek. Sadly, and even with her novels clocking in at 150,011 words, Meyer only came third. We imagine the best-selling book series and movie deal helped her get over that, though.
2. Water for Elephants by Sarah Gruen
From one novel with a movie in the works to another that has already had one made! The film version of Water for Elephants starred Robert Pattinson and Reese Witherspoon, grossing $117.1 million worldwide. But before that, the hit book was published in 2006.
A historical novel about a circus during the Great Depression, Water for Elephants went on to become a New York Times bestseller and has been translated into 45 languages for global publication.
3. The Forest of Hands and Teeth by Carrie Ryan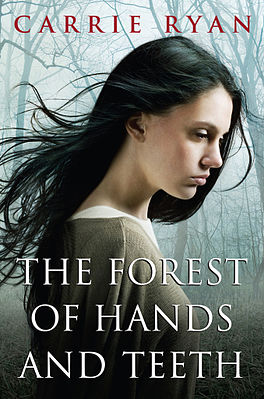 Even a NaNoWriMo failure can turn into a success. For Carrie Ryan, her "failure" was the first draft of The Forest of Hands and Teeth. Ryan began writing her post-apocalyptic zombie novel during NaNoWriMo 2006, but she only got half way to her 50,000-word target.
Find this useful?
Subscribe to our newsletter and get writing tips from our editors straight to your inbox.
Luckily for zombie fans everywhere, Ryan stuck at it, finishing the first draft in April 2007. It was then published in 2009 to glowing reviews.
And despite not hitting her initial target, Ryan still credits NaNoWriMo with inspiring her to write:
Here's my takeaway message for NaNo: why not? Why not challenge yourself and push? […] If you find that it's destroying your writing, if it's making things worse… then walk away. There's no guilt for failing to write 50,000 words in 30 days. Writing is hard enough with[out] pressuring yourself unreasonably.
To me, the guilt comes from not writing at all. If you want to be a writer then there is one thing you must do without fail: write. If you want to sell a book, you have to write a book. And if NaNo is what it takes to motivate you, then jump in with both feet. If you fail, the key is not to give up — the key is to keep writing.
Sounds like good advice to us. And it definitely worked out for Carrie Ryan!
Editing NaNoWriMo Novels
It isn't entirely true to say the books above were written in a month. After November, the authors still had a lot of editing to do. But we can help make the editing process simple, with a specialist fiction service available. For now, focus on getting that first NaNoWriMo draft written. Good luck!
More Writing Tips?
Understanding the role of words in language is fundamental to effective communication. Pronouns are a...
Trusted by thousands of leading
institutions and businesses