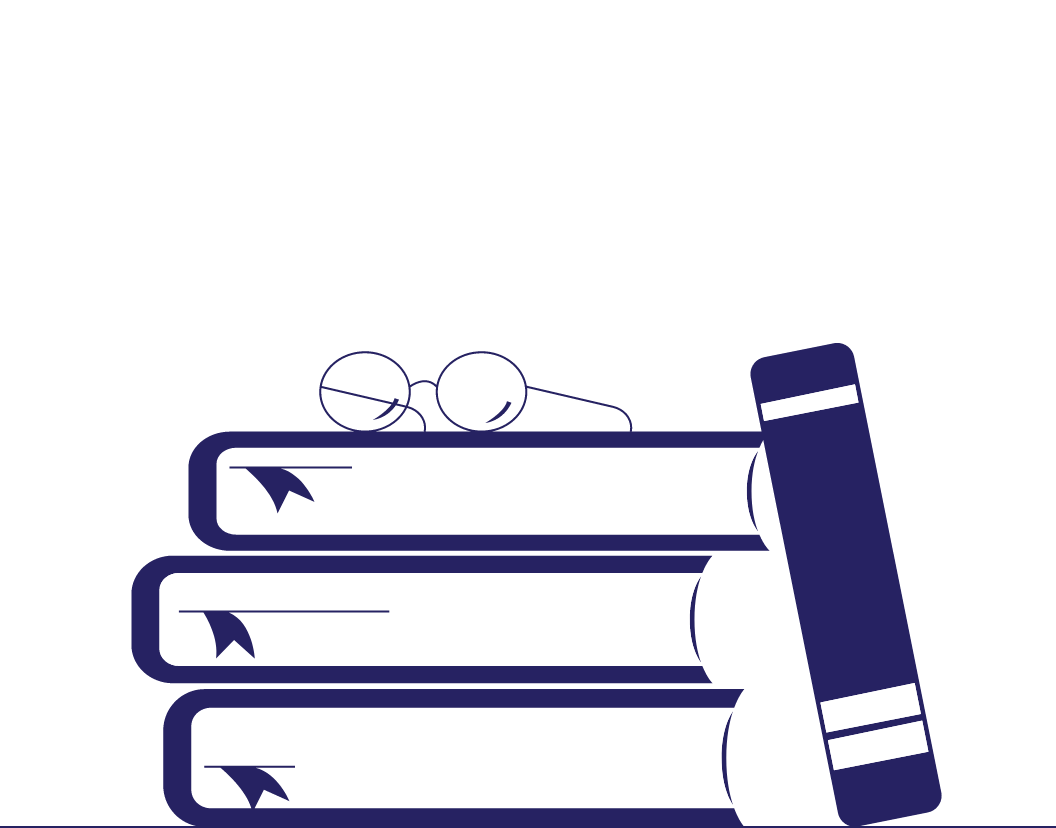 12 Creative Writing Prompts to Inspire Your Next Novel
Writing a novel is rewarding, but it requires a lot of time, effort, and commitment. There are many steps to this process that don't involve writing, including research, preparation, and planning.
Whether you're not sure where to start or you're staring at a blank page with writer's block, we're here to help! Read on for our tips on getting into the writing mindset and some prompts to inspire your writing.
Before you jump into writing, your mentality needs to be creative and inspired. There are plenty of small things you can do to cultivate this:
● Environment: Atmosphere impacts behavior, so if you're having trouble writing, consider your surroundings. Remove clutter and distractions from your workspace, go somewhere quiet or wear headphones, and try wearing something comfortable!
● Content: If you're looking for inspiration, remember that consumption influences creation. You can pull ideas from every aspect of your life—people, conversations, books, movies, etc.—so diversify these elements of the endless content you're likely already consuming.
● Reading: You've probably heard it said that "writers are readers." Spend more time reading to generate ideas and inspiration for your voice and style.
Once you're ready to start writing, consider the 12 creative writing prompts below.
1. Comedy
● Write a story about a group of people that meet every month to air out their mistakes.
● At the end of each day, you rant to your pet. One day, they start talking back—to give you a dose of tough love.
2. Romance
● Begin your story with a character setting up a romantic dinner and end it with them looking at a framed wedding photo.
● Write a story that captures the meaning of the word "almost."
Find this useful?
Subscribe to our newsletter and get writing tips from our editors straight to your inbox.
3. Fantasy
● Set your story at the boundary between two realms.
● Write about a character whose dreams are portals to other worlds.
4. Mystery
● Write about a missing person nobody seems to know or remember.
● Write a story about someone who keeps bumping into the same stranger.
5. Creative Nonfiction
● Write about a secret that you've never told the person you love.
● Write about someone or something that you loved but shouldn't have.
6. General
● Visit a park, coffee shop, or other public place that is buzzing with activity. Take note of the conversations you hear around you. Begin an original scene or story that includes something you overheard.
● Open a book or magazine in your reading pile to a page of your choice. Pick six words from the page that sound interesting to you and write a piece using each of them.
Once you've got a draft, don't forget about proofreading. Whether you've got one chapter or a completed novel, we have expert editors here to help! Try uploading a free trial document today to learn more.
More Writing Tips?
Putting together a reference list is an important and necessary part of writing a paper,...
Trusted by thousands of leading
institutions and businesses