Nancy Z
Vermont, United States
"Clarity is the key to persuasive writing—to be clear, get proofed!"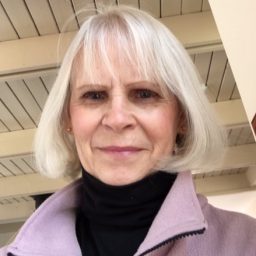 Education:
BS in Physical Therapy

University of Pennsylvania

1966–1970



MS in Physical Therapy

Boston University

1980

Favorite referencing style
I have mostly used (and therefore will call my favorite) APA and the style used in physical therapy, which is AMA..
Why I became an editor
As a physical therapist, I had the opportunity to help a variety of people and animals with physical disabilities and mentor future therapists. Writing was always a part of my career, whether it was developing clinical notes, editing professional articles, or grading student papers. Editing someone else's writing offers a similar opportunity. It is a privilege to help someone refine their project and achieve an ultimate outcome that is fully representative of their hard work and effort.
Background and experience
Within my profession as a physical therapist, I was often told I was a "good writer," and I certainly consider myself an avid reader and detailed person. I published several articles in the peer-reviewed journal "Physical Therapy" and served as a reviewer for that journal as well.

Why I love proofreading and editing
Sometimes, the "devil is in the details," and it's important to help someone get those "details" right so that the message to their audience is clear and says what they intended it to say. It's all too easy to think that "I know what I'm saying" and therefore so should everyone else. I enjoy the opportunity to be the objective listener who can help guide them towards the clarity that makes a piece of writing a joy to read.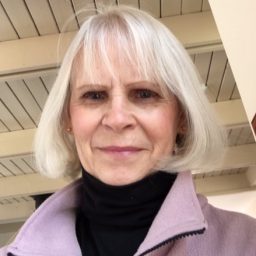 Favorite book:
I love the book "Animals Make Us Human" by Temple Grandin. It's about the science of animal behavior written by a woman whose challenge of a disability led her to a unique understanding of animals.
Hobbies:
I enjoy skiing, hiking, bicycling, gardening, and reading lots of fiction and topics related to healthy aging of the body and mind. To help keep my mind sharp, I've been taking Spanish lessons.
Editing tips:
I still use some "old-fashioned" methods like keeping a checklist—just like (even experienced) airplane pilots do before takeoff—to make sure nothing has been missed.
Trusted by thousands of leading
institutions and businesses