Davide Z
Toronto, Canada
"Enhance your authentic voice with polished prose."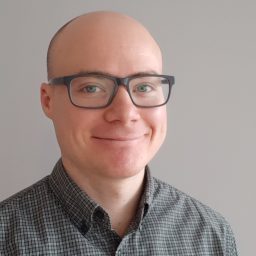 Editing formats:
Education:
Bachelor of Kinesiology

Minor in Economics

University of British Columbia

2008–2013

Favorite referencing style
My favorite referencing style is MLA due to its simplicity.
Why I became an editor
I completed an interdisciplinary degree at university, which satisfied my desire to read and write in a variety of styles. I worked for a large insurer for several years handling liability claims, which helped me develop my business communication skills. Now I tutor in EFL and find this work very fulfilling. Throughout these experiences, I have enjoyed the writing process. I became an editor to feel a similar sense of fulfillment and excitement in helping my clients make their work more impactful.
Background and experience
After completing my bachelor's degree, I worked in insurance for four years as a liability claims adjuster with a large commercial insurer. I handled third-party claims pertaining to personal injury, product liability, automobile liability and professional liability. This job helped spark my interest in language and communication, and I spent a year studying English literature at the University of Toronto. I also obtained a certificate in TEFL during this period, and I now tutor EFL full-time.
Why I love proofreading and editing
I love the challenge of making complex writing simple and coherent while preserving the author's voice. I like proofreading academic texts in the social sciences and humanities, as a I find these works rich in meaning. I also enjoy proofreading marketing copy that relies on more colloquial language. I have experience with APA and MLA referencing, as I used these during my undergraduate studies.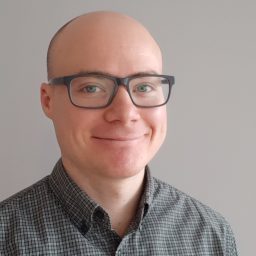 Favorite book:
The Medium Is the Massage: An Inventory of Effects by Marshall McLuhan, Quentin Fiore, and Jerome Agel.
Hobbies:
I like to watch movies and old stand-up comedy sets and interviews online. My favorite comedian is Norm Macdonald.
Editing tips:
When proofreading paragraphs with several types of errors (e.g. punctuation, spelling, and grammar), I find it useful to edit one type of error at a time.
Trusted by thousands of leading
institutions and businesses