Christy C
Toronto, Canada
"I strive to be detail oriented!"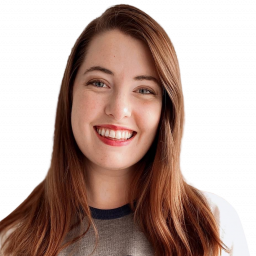 Education:
BA in Theatre Studies, Speciality in Playwriting

York University

2011–2015

Favorite referencing style
MLA because it is the referencing style I am most familiar with, having used it throughout university.
Why I became an editor
I have always had a deep love of storytelling. I pursued this passion by studying theatre in university and have been writing and creating my own stories ever since. I wanted to be a proofreader so that I could learn the technical side of writing and share that knowledge with others!
Background and experience
I have been proofreading my friends' creative and professional work for several years. I also write and edit my own work, including scripts, fiction and blog posts.
Why I love proofreading and editing
I love having the knowledge and skill set to help a piece of writing reach its full potential. I particularly enjoy proofreading and editing creative writing, especially short stories, scripts and personal essays.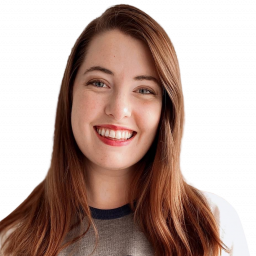 Favorite book:
My favourite book is The Historian by Elizabeth Kostova.
Hobbies:
When I'm not proofreading, you can find me reading, writing, or playing copious amounts of Dungeons & Dragons.
Editing tips:
I am a big fan of following a proofreading checklist while I work. This helps me to stay organized, and I never worry about forgetting something important.
Trusted by thousands of leading
institutions and businesses