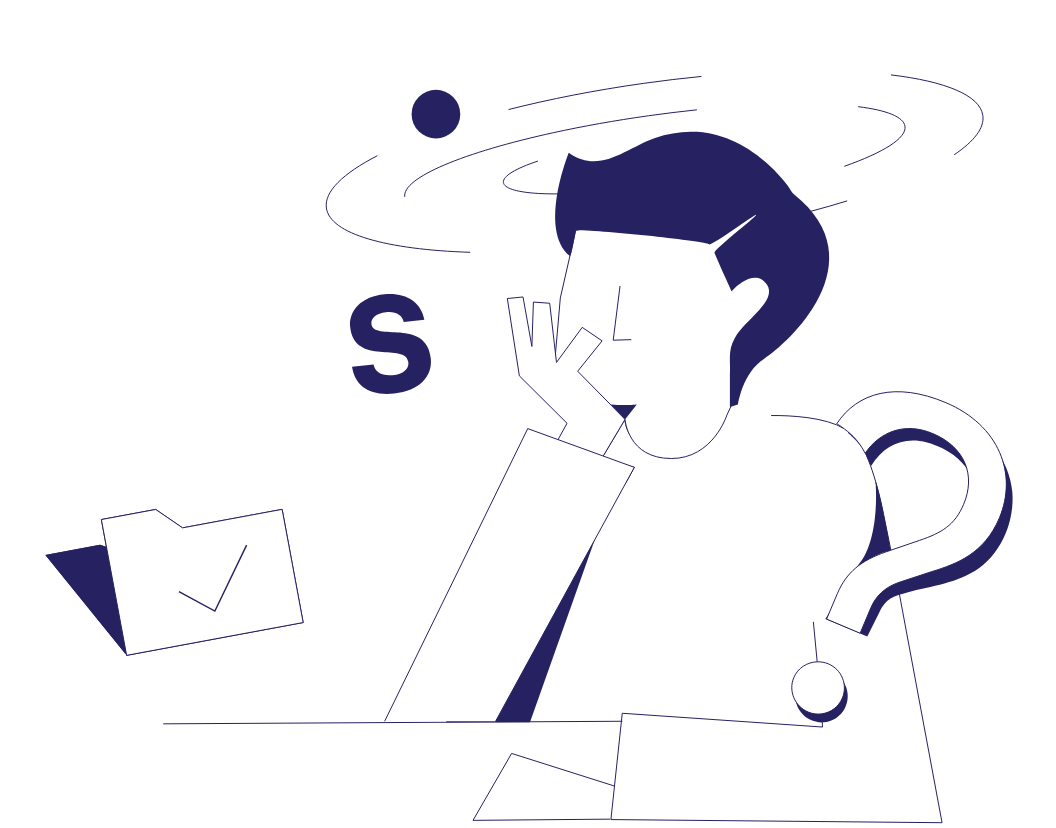 Should Your Team Have a Style Guide?
See also
​​Your business's written content is your way of communicating what you can offer your customers....

A style guide is a set of standards that specify how content should be written...

If you have writers or editors on your team, you must brief them. It doesn't...

How content creators compose business content shapes brand image—­from online marketing to internal reports and...

Most entrepreneurs recognize marketing as an invaluable way to craft a distinctive identity, as well...